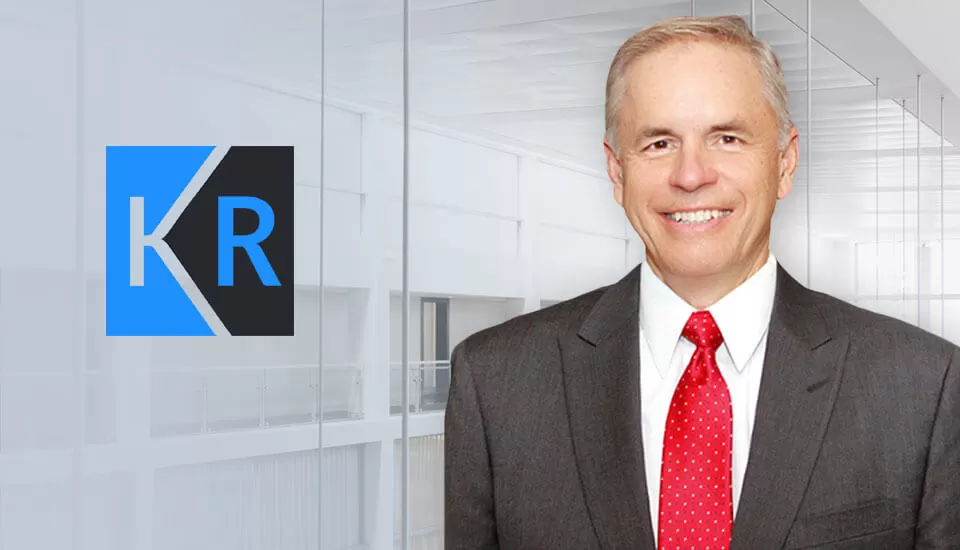 Meet Kevin RiceOf Orange County (California) Probate
Kevin Rice is the principal attorney for Orange County Probate .com. Kevin is a native of Southern California, he was born and raised in the City of Orange, California.
After having attended public schools including Orange High School and Cal. State University Fullerton, he attended and graduated from the private Western State University, College of Law twenty-five years ago. While there, Kevin earned the American Juris Prudence Award in Wills and tied for the award in Professional Responsibility.
Kevin took the California Bar Examination in February of 1994. He received news of his passage of the three day exam and was sworn into practice by Judge Michael Brenner in early June of 1994. Kevin now practices Probate law in the counties of Orange, Los Angeles, Riverside, San Bernardino, and San Diego. Every county is different and it's a very good idea to get an attorney with experience in the county where your issue is located. Kevin goes to trial defending his clients' rights. He won't let anybody cheat you.
Kevin has a long history of involvement in the community. For many years he coached his daughters in fast-pitch softball and was later the president of the Orange/Villa Park Girls Softball League. Kevin also coached his son in Little League Baseball for a half a dozen years, starting with the little guys of the mighty T-Ball Mariners of the South Sunrise Little League. Kevin is also active in the Boy Scouts and his church. He also works in his greenhouse that he recently built and his small hobby farm complete with an orchard and chickens! Kevin is a published author.
Kevin was appointed by the Orange County Board of Supervisors to serve on the Orange County Planning Commission and served as the Chairman in 2019 and will serve as chairman again in 2022. He was also as a member of the Orange County Assessment Board of Appeals where property owners go to challenge assessments of their property which they believe are too high and resulted in higher tax bills. Kevin often served as the chairman and works to make sure that the taxpayer is treated fairly.
Whether you need an attorney to take you through the complicated probate process or to administer a trust, OR to vigorously challenge an executor or trustee that is depriving you of your rights, choosing Kevin Rice and his team at Orange County Probate.com/Kevin G. Rice and Associates is almost certainly the place for you. Depending on what you need, we will take you through the court process, or settle your case on the best terms possible, or fight for you at trial. We will always try to keep you from having to go to court and your experience begins with a free consultation.
And if Estate Taxes Form 706 or Gift Taxes Form 709, or Fiduciary Taxes are your need, Kevin's team includes a CPA/Tax Attorney with more than twenty-five years of successful experience dealing with the IRS and the California Franchise Tax Board.
Kevin Rice will personally respond to your contact right away! Just contact us and then relax knowing that we are going to get back to you ASAP and that our experience will go to work for you!
Kevin's Children's Schools:
Working on the hobby farm.